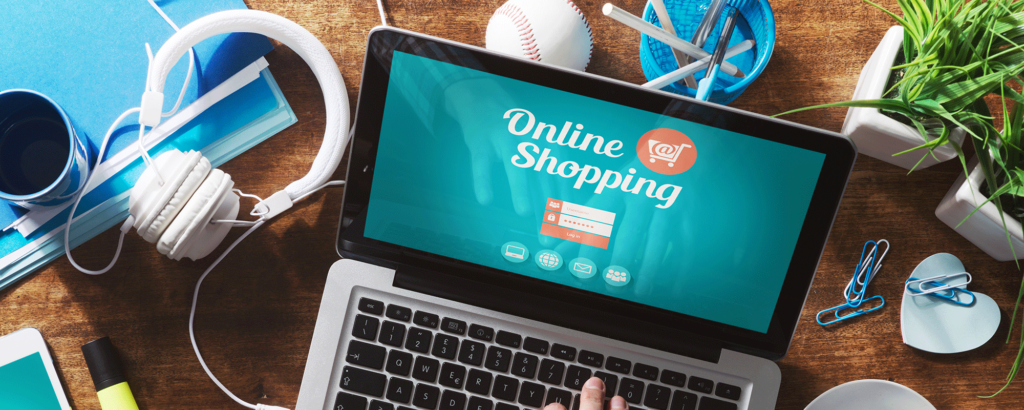 With eCommerce being the busiest form of online business in 2019, many analysts have started playing the "it's getting too busy" card, especially for sectors like fashion, accessories and other forms of physical goods. Is it actually true? Is eCommerce slowly losing its value in terms of success? Let's analyse the matter in detail.
A (Saturated) Drop Shipping Market
If there's one thing which is really scaring the people who are working in eCommerce is the fact that drop shippers have almost ruined their sectors. Dropshipping is an eCommerce business model which sells products from a supplier after a small branding application, without physically owning the above-mentioned product.
The main concern which many eCommerce professionals have is regarding the fact that such drop shippers are providing extremely low-quality products, leading their specific market sector to a net downfall. Although they are definitely exaggerating, some data is actually speaking clearly in regards to the quality of these products, which, ultimately, breaks a word in their favour. With this being said, it's good to see that it has, although, been working for designer furniture companies and their luxury dining tables.
Ads' Cost
When it comes to eCommerce or any form of …
Read more