Getting on the property market doesn't have to mean buying something in your hometown, or even your home country. For many of us,...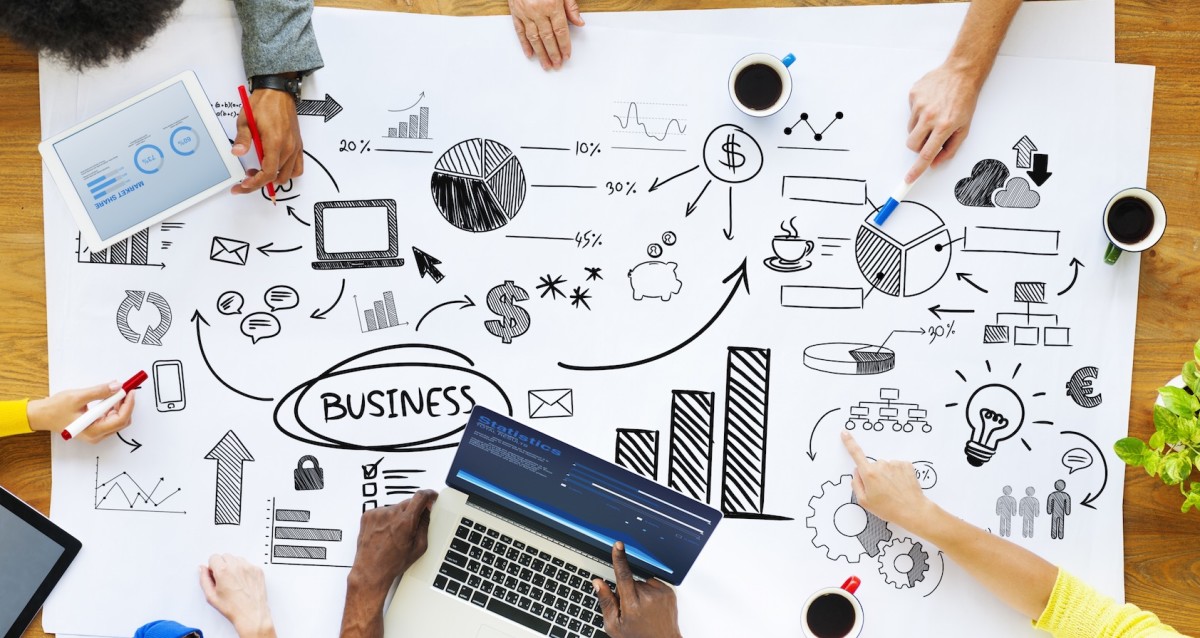 A trend that's...
Summer is here and it's getting hotter by the minute. Everywhere is roasting; including Amsterdam, the capital of the Netherlands. The city doesn't...

Marijuana Doesn't Cause Death
Marijuana, until...
Hong Kong is considered one of the most popular business destinations and one of the most visited cities in the world. With over...